RBN Chambers LLC successfully sets aside an Order to Serve Court papers out of Jurisdiction (India) in a fiercely contested application on whether Singapore is the most appropriate jurisdiction to hear the dispute.
The Firm was instructed by an Indian entity to defend an action commenced in the Singapore High Courts by a Singapore Company for goods sold and delivered. The point of contention was whether the Singapore entity had disclosed material information relevant to the dispute to the Court when obtaining the order to serve the Court papers in India.
RBN Chambers LLC succeeded in setting aside the Order to Serve Out of Jurisdiction after convincing the Judges at both the first instance and appeal that the Singapore company had failed to make material disclosures to the Court.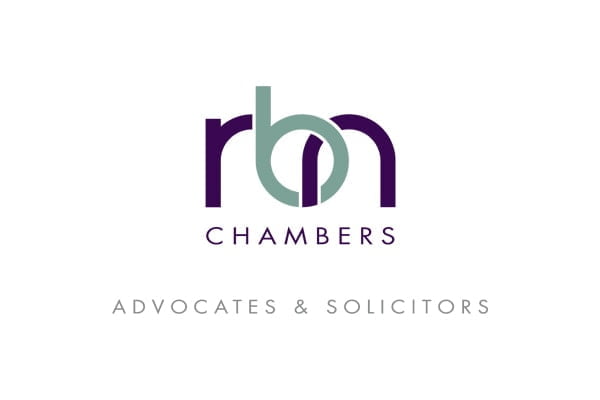 Delivering Solutions not just Answers to your legal disputes
We provide solutions to the table for all our clients regardless of the scale or complexity of the cases. Let us know how we can help.
Contact Us
Disclaimer:
Any information of a legal nature in this blog is given in good faith and has been derived from resources believed to be reliable and accurate. The author of the information contained herein this blog does not give any warranty or accept any responsibility arising in any way, including by reason of negligence for any errors or omissions herein. Readers should seek independent legal advice.