Our Managing Director, Mr Ramesh Bharani Nagaratnam, was invited to conduct a one day workshop on employment law for Human Resource professionals on 15 January 2019 at the Hotel Grand Pacific Singapore.
The seminar was designed to be interactive with a particular focus on restrictive covenants in employment contracts. The seminar also looked at how the Singapore Courts have ruled on the enforceability of such clauses in breaches of employment contract.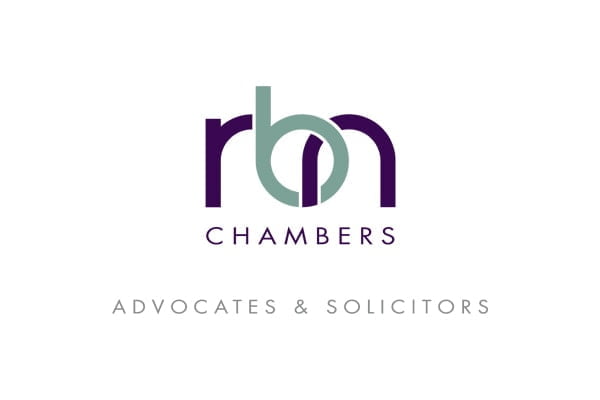 Delivering Solutions not just Answers to your legal disputes
We provide solutions to the table for all our clients regardless of the scale or complexity of the cases. Let us know how we can help.
Contact Us
Disclaimer:
Any information of a legal nature in this blog is given in good faith and has been derived from resources believed to be reliable and accurate. The author of the information contained herein this blog does not give any warranty or accept any responsibility arising in any way, including by reason of negligence for any errors or omissions herein. Readers should seek independent legal advice.