Asia is no stranger to the growing demand for energy given its development to first-world status over the past 2 decades and the requirement for cutting-edge infrastructure that comes with such development.
However, as the trend towards alleviating climate change and its effects grows, there is an inevitable transition from conventional carbon-intensive energy to more sustainable and renewable energy. With this transition, disputes are bound to arise in the course of the production of renewable energy. These may include:
Disputes over agreements revolving around the production of renewable energy
These may include joint venture agreements for the production of renewable energy, sale and purchase agreements for the supply of raw materials, agreements for the supply of new technology used for the production of renewable energy, agreements with sub-contractors for the project and various other agreements.
Navigating the contractual landscape of a project to develop renewable energy may present difficulties especially considering that renewable energy is a relatively new field and certain novel clauses and provisions may have to be included in any agreement.
Disputes over permits and licences
The development and construction of a sustainable source of renewable energy would typically require a large space, various heavy machinery and the construction of a production plant. Various permits may be required to effect the construction of such a renewable energy plant. These may include permits for the use of land, licences to transport and run certain heavy machinery and/or other regulatory licences.
Obtaining these licenses may take time. Without first assessing the lead time required to obtain such permits and licences, any delay may consequently derail contractual deadlines in the project. As such, knowing which permits and licences may be required, understanding the requirements of such permits and licences and determining any limitations of such permits and licences that may be granted is crucial.
Disputes in getting the renewable energy running and onto the National Grid
One of the most complicated phases of developing a renewable energy source is the process of connecting to the national grid to supply the renewable energy to users. Apart from physically connecting to the grid, the legal and commercial aspect of connecting to the grid would have to be grappled with, such as agreements for the sale and purchase of the renewable energy with the power utility.
This would involve understanding the commercial and practical needs and requirements of the renewable energy producer and balancing them against those of the power utility.
Having addressed the potential disputes renewable energy producers may face, how are these disputes best resolved? With renewable energy producers being new to the energy scene, time and costs are often of the essence. A quick, cost-effective and private manner of resolving disputes is preferable. Arbitration may very well be the answer.
Firstly, arbitration is confidential in nature. This is a key pull factor for parties who want to protect their confidential information, trade secrets and research and development material while resolving their differences.
Secondly, procedurally, international arbitrations rules provide more flexibility than any national judicial proceedings.
Thirdly, the possibility of worldwide enforcement of arbitral decisions makes arbitration particularly attractive to parties.
Finally and importantly, parties have the right to choose the constitution of the arbitral tribunal. In a dispute which is highly technical in nature, parties have the benefit to choose arbitrators who are equipped with the relevant technical know-how and expertise necessary to resolve the dispute effectively.
It is therefore essential that contracts dealing with production and supply of renewable energy provide for carefully drafted arbitration clauses so that parties could arbitrate any dispute as opposed to litigating the same.
Please contact RBN Chambers LLC for further assistance in this regard.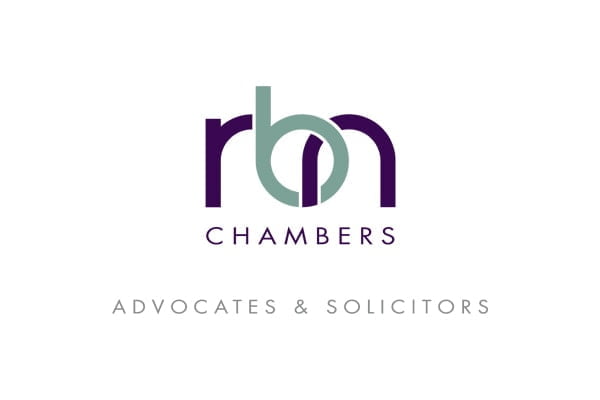 Delivering Solutions not just Answers to your legal disputes
We provide solutions to the table for all our clients regardless of the scale or complexity of the cases. Let us know how we can help.
Contact Us
Disclaimer:
Any information of a legal nature in this blog is given in good faith and has been derived from resources believed to be reliable and accurate. The author of the information contained herein this blog does not give any warranty or accept any responsibility arising in any way, including by reason of negligence for any errors or omissions herein. Readers should seek independent legal advice.