RBN Chambers LLC is now in collaboration and strategic partnership with D Sy Law.

D Sy Law is a full-service independent international law firm and a Singapore Foreign Law Practice (FLP) with offices in France and Switzerland (in partnership with MCE Legal).

The Founder and Managing Director, of the firm, Delphine Constantin, has 15+ years of experience practicing across the ASEAN region and in India. She is qualified as a Solicitor (England & Wales) and was admitted as an Avocat in France. She is a Foreign Registered Lawyer in Singapore.

Her practice focuses on complex infrastructure and energy projects, cross border investments, international disputes, and crisis management and investigations. She advises corporates, funds, multilaterals and governments, in both Common Law and Civil Law jurisdictions.

Prior to establishing D Sy Law, Delphine held senior roles with leading international law firms. She was an inhouse counsel in the Projects group of a major European financial institution in Paris, and with the Asian Development Bank (ADB), in Manila.

With the collaboration and strategic partnership, RBN Chambers LLC and D Sy Law will combine their expertise to cater to an international client base regarding matters that involve a global innovative approach.

To read more about D Sy Law, please access https://www.dsy-law.com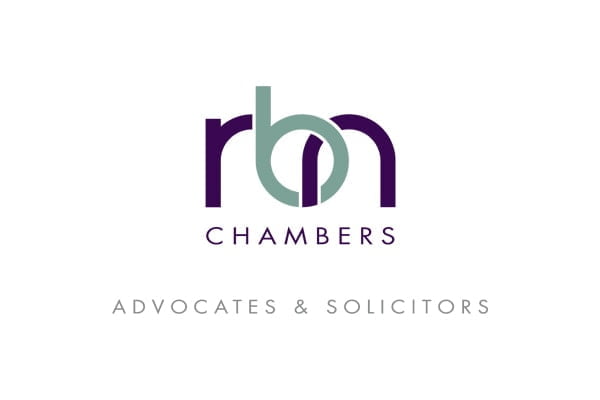 Delivering Solutions not just Answers to your legal disputes
We provide solutions to the table for all our clients regardless of the scale or complexity of the cases. Let us know how we can help.
Contact Us
Disclaimer:
Any information of a legal nature in this blog is given in good faith and has been derived from resources believed to be reliable and accurate. The author of the information contained herein this blog does not give any warranty or accept any responsibility arising in any way, including by reason of negligence for any errors or omissions herein. Readers should seek independent legal advice.