WE Deliver
Multi disciplinary legal advice

to our clients

Our added qualification, training and experience in the accounting and finance disciplines gives us the edge to deliver wholesome legal advice to our clients.
WE ADOPT
TECHNOLOGY AND ARTIFICIAL INTELLIGENCE

IN OUR LEGAL SERVICES

We are one of the pioneer law firms in Singapore to receive the SMARTLAW accreditation by the Singapore Law Society for the adoption of technology in our law practice.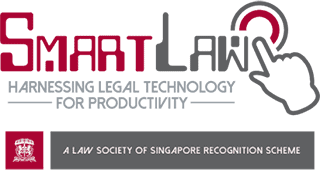 WE KNOW EXACTLY
WHAT BUSINESSES AND INDIVIDUALS WANT
Value and effective legal representation. We deliver just that.
Our Legal Expertise
We provide solutions to the table for all our clients regardless of the scale or complexity of the cases.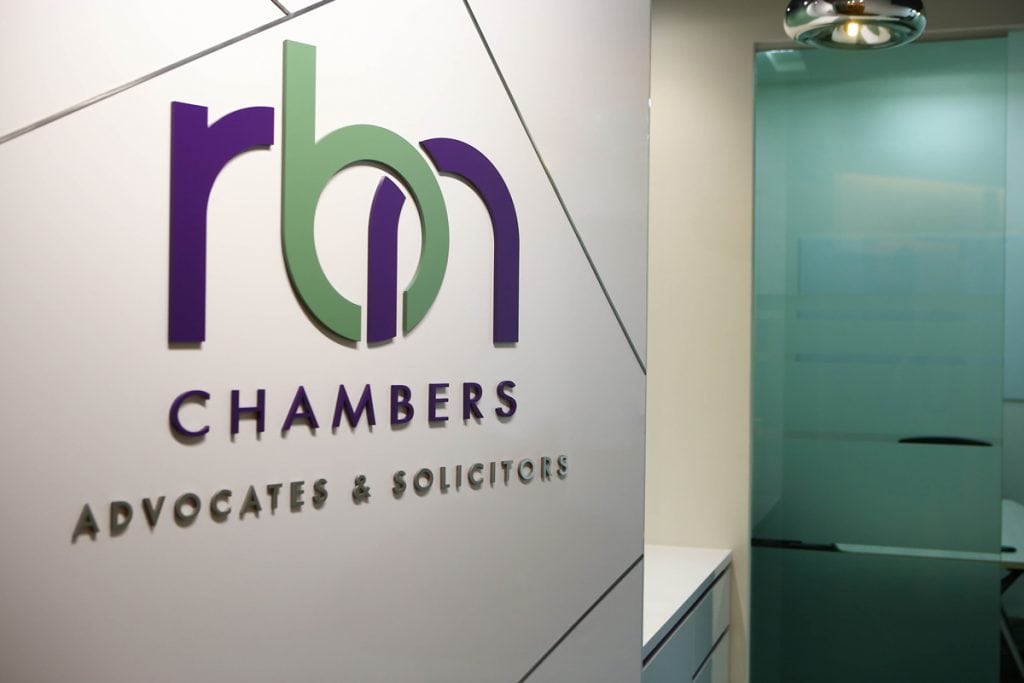 About
RBN CHAMBERS
RBN Chambers LLC is a full-service law firm in Singapore, formed by Mr Ramesh Bharani Nagaratnam. Backed by Mr Ramesh's strong dispute resolution expertise, the firm regularly advises multinational corporations, small & medium enterprises, and individuals in high-value disputes of various complexities.
The firm distinguishes itself through delivering solutions, not answers. Providing practical advice, with precision – is the motto that drives the firm to skilfully make inroads into the rapidly changing legal landscape.
Ms Joanne Lee
Ramesh and his team were helpful, empathetic and caring when handling my divorce matter.
Mr Albert Andrew
'Ramesh and his team were aggressive, relentless but conspicuously fair in their conduct of my matter in the Singapore Court… I was impressed.'
Mr Srikant
'Their multi-disciplinary expertise was the cutting edge in their representation of us in an accounting related dispute that we were embroiled in.'
Mr Feen and Feen Group of Companies
'From a lost cause to a fighting chance before the Singapore Court of Appeal – this is what Ramesh and his team gave me and my group of companies in a dispute where the valuation of an expert was challenged.'
Mr Salim and Ms Noraini
Mr Ramesh and his team are professional, efficient and knowledgeable. Their unrelenting attitude in coming up with a solution for my case is highly commendable. Coupled with their prompt and consistent updates, I am very pleased to have engaged them to act for me.
Mr Ted Aravinthan
With the attention to detail and the professionalism that the team expounded, I was confident to engage them to take on my case. In every step of the way, the team was patient and prompt in updating me on my matter, as well as in addressing my queries.
Mr Chong, Bioline
Mr Ramesh Bharani and the team gave me valuable advice and was thorough and diligent in analysing every aspect of my case. With attention to detail and shrewd advocacy skills, they raised arguments that helped advance my position.
CONTACT US
Speak to Us about your matter today
Arbitration in a Pandemic: Thriving in a Time of Uncertainty
COVID-19 has changed our lives, and undoubtedly, the way we work. Fortunately for those familiar with the practice of international arbitration, the..
Read more
Responding to the Writ of Summons in Singapore
A court case begins when the plaintiff files a formal complaint against you (hereby also known as the defendant) with the Court and serves you a Wri..
Read more