Deciding between commercial litigation and arbitration to resolve company law disputes or disputes involving two or a few individuals depends on a few factors. These include the nature of the dispute, your business needs, and your relationship with the other party. The choice between either does not have to be a tricky process when you engage a corporate lawyer for advice. That said, it is important to understand the differences and what each dispute resolution method is suitable for.
What is Commercial Arbitration?
Commercial arbitration is one of the two common alternative methods for corporate dispute resolution, the other being mediation. The arbitration setting is formal, private and confidential in nature, without the presence of a judge or the public. A neutral third party, an arbitrator, makes the final decision to resolve the dispute. This individual is appointed by the parties themselves — he/she must have special technical, business or legal expertise relevant to the nature of the dispute. There are also rules both parties must comply with. You may read more about arbitration in Singapore and why it's a preferred method here.
When Should You Choose Commercial Arbitration?
1. The matter is sensitive to your brand reputation
Once a dispute draws public attention, it can compromise the parties' brand reputation. This may, in turn, negatively impact their business. Since commercial arbitration takes place in a private setting, total confidentiality is maintained. Both parties can protect the integrity of their brand during the dispute resolution process and when it is resolved.
2. You don't want a rift in your relationship with the other party
Since the arbitrator is collectively appointed and is typically neutral to the law and institutional culture of both parties, the arbitration process is less confrontational than commercial litigation. This avoids the possible breakdown of partnerships necessary to the success of both businesses. Since maintaining good long-term relationships is crucial in business, the amicable nature of arbitration allows the parties to continue their commercial relationship.
3. You need more time flexibility
When disputing parties choose arbitration, they can dictate the time and date of the procedures. On the other hand, commercial litigation will require adherence to strict court schedules. For those who need more flexibility in setting aside time for dispute resolution while running a company, arbitration will be a suitable option.
What is Commercial Litigation?
Commercial litigation involves companies or individuals taking their dispute to court for determination by a judge. Such disputes include breach of contract, negligence, defamation, misrepresentation etc. Litigation or Court proceedings are not confidential in Singapore.
When Should You Choose Commercial Litigation?
1. Your relationship with the other party has irretrievably broken down
It becomes less likely that the parties would agree to resolve the dispute amicably or even amicably discuss the issues in a private setting. As such, it would be necessary for the parties to bring the dispute to a court for a judge to make a determination on facts and evidence presented by the parties in dispute. In litigation, if a party is dissatisfied with the finding of a judge then, an appeal could be filed to the relevant Courts such as the Appellate Division of the High Court or the Court of Appeal. In arbitration, an arbitrator's finding cannot be appealed unless in limited circumstances.
2. There is a public policy issue to address
When there are public policy issues in company law disputes or in disputes involving individuals then, the Courts would be the place to go to as it is the judiciary that creates law. Arbitrators do not create law. This is especially so if any policy of such is detrimental to either party. Having a judge address these in a public court not only ensures a fair decision but also helps to set a precedent through case law.
3. Either party does not want to arbitrate (or mediate)
Arbitration (and mediation, for that matter), can only take place when there is mutual agreement. If either party refuses these alternative dispute resolution methods, commercial litigation is the way forward. However, it is important to note that if the parties are contractually required to arbitrate or mediate, they can only pursue litigation if parties agree that litigation would be more appropriate to resolve the dispute.
Speak To Our Commercial Litigation Lawyers Today
If you're unsure which resolution method is best to resolve your dispute, you may reach out to our law firm and book a consult with our team in Singapore. Our multidisciplinary commercial lawyers will walk you through both commercial litigation and arbitration processes, and advise you on the most suitable approach.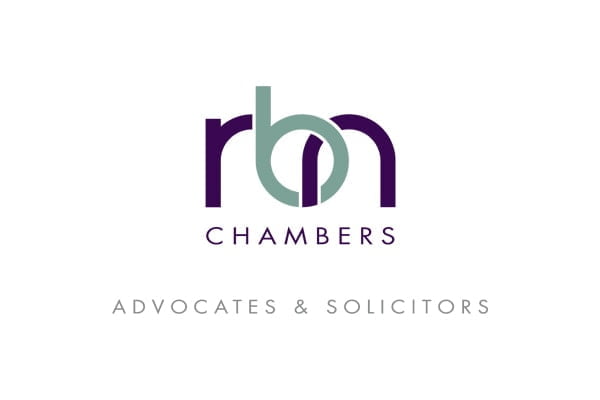 Delivering Solutions not just Answers to your legal disputes
We provide solutions to the table for all our clients regardless of the scale or complexity of the cases. Let us know how we can help.
Contact Us
Disclaimer:
Any information of a legal nature in this blog is given in good faith and has been derived from resources believed to be reliable and accurate. The author of the information contained herein this blog does not give any warranty or accept any responsibility arising in any way, including by reason of negligence for any errors or omissions herein. Readers should seek independent legal advice.