The 2017 amendments to the Singapore Companies Act implemented significant changes to Singapore's laws relating to schemes of arrangement, judicial management and cross-border insolvency.
Our Managing Director, Mr Ramesh Bharani Nagaratnam, was invited by the Institute of Chartered Accountants of Singapore (ISCA) to conduct a seminar on the amendments. The seminar which was held on 2 September 2019 attracted many accounting and finance professionals from various multinational organisations.
The seminar addressed some of the amendments in the following areas:
Improving the transparency of ownership and control of companies in line with certain international norms
Requirement for locally incorporated companies and foreign companies registered in Singapore to maintain a register of controllers.
Foreign companies registered in Singapore are required to maintain public registers of their members.
Singapore incorporated companies are required to maintain a register of nominee directors.
Requirement for records of wound up companies to be retained for five years instead of two years.
Enhancing the debt restructuring framework in Singapore
Enhanced moratoriums against creditorsThe amendments provide for enhanced moratoriums against creditor action by the courts on an application by a company that has proposed or has intentions to propose a creditor scheme. This would include an automatic 30-day moratorium, with certain safeguards for creditors that will begin from the date of the application to court.
New Judicial Management AmendmentsThe lowering of thse threshold for companies to be granted a judicial management order will allow judicial management to commence sooner. In addition, judicial management will now be available to foreign companies.
New Provisions for Cross Border InsolvencyThe Act will now adopt the United Nations Commission on International Trade Law (UNCITRAL) Model Law on Cross-Border Insolvency which will facilitate the recognition of cross border insolvency processes in Singapore and will also align Singapore's insolvency regime with the Chapter 11 Bankruptcy laws of the United States.
While the enhancements to the Singapore Companies Act are a major step toward attracting debtors and possibly creditors to come to Singapore for their restructuring needs, the seminar concluded by stating that some teething pains can be anticipated. It will be interesting to see how the Singapore Courts will grapple with and provide guidance on the uncertainties that the new provisions introduce.
Contact our Corporate and Commercial Lawyers for advice and assistance on Restructuring & Insolvency matters in Singapore.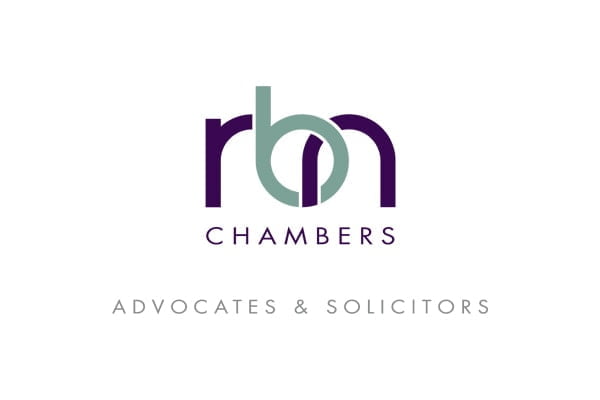 Delivering Solutions not just Answers to your legal disputes
We provide solutions to the table for all our clients regardless of the scale or complexity of the cases. Let us know how we can help.
Contact Us
Disclaimer:
Any information of a legal nature in this blog is given in good faith and has been derived from resources believed to be reliable and accurate. The author of the information contained herein this blog does not give any warranty or accept any responsibility arising in any way, including by reason of negligence for any errors or omissions herein. Readers should seek independent legal advice.