At RBN Chambers, we seek the highest standards for our clients.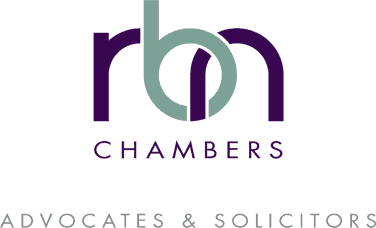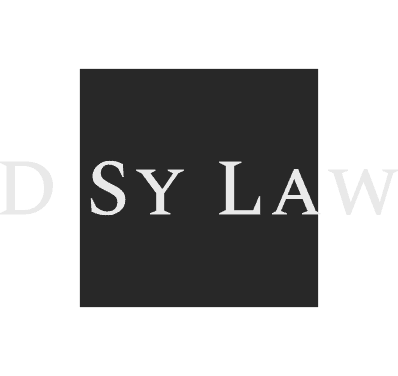 RBN Chambers LLC is now in collaboration and strategic partnership with D Sy Law.
D Sy Law is a full-service independent international law firm with offices in France and Switzerland (in partnership with MCE Legal). The firm boasts rich expertise and experience advising clients on all aspects of Asian outbound investments into Europe and commercial/partnership agreements with European parties. The firm also advises clients on Asian investments into Africa and on complex personal or employment situations in an international context.
The founder of the firm, Delphine Constantin has 15+ years of experience practicing across the ASEAN region and in India. She is qualified as a Solicitor (England & Wales) and was admitted as an Avocat (Avocat) in France. She is a Foreign Registered Lawyer in Singapore.
With the collaboration and strategic partnership, RBN Chambers LLC and D Sy Law will combine their expertise to cater to an international client base regarding matters that involve a global innovative approach.
To read more about D Sy Law, please access https://www.dsy-law.com.