Why Is Arbitration Preferred In Commercial Dispute Resolution?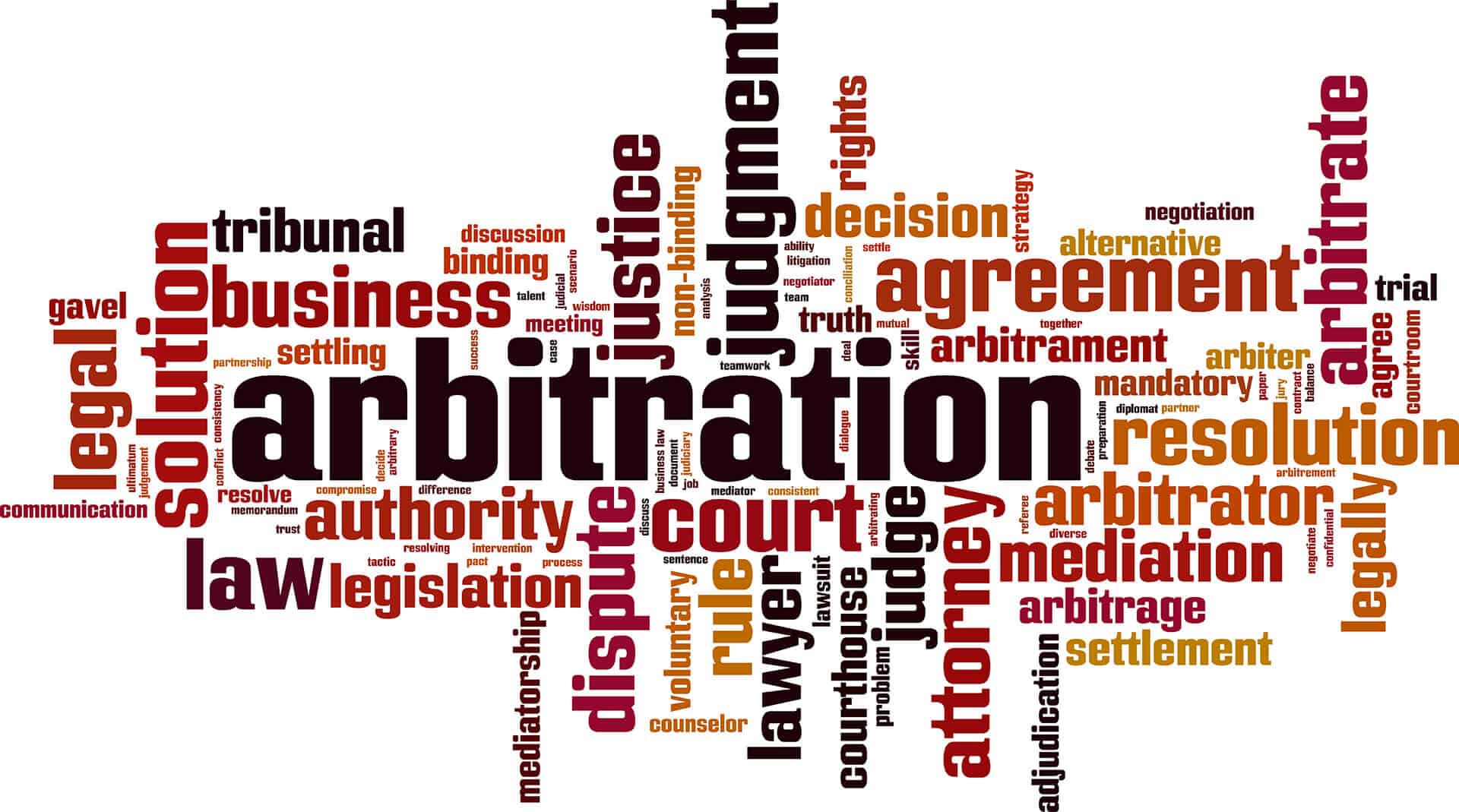 What is Arbitration?
Arbitration is a way to resolve civil or commercial disputes outside of the courts. It is a form of alternative or commercial dispute resolution and the decision of the arbitrator(s) is legally binding on both parties.
An arbitrator is a third-party appointed by both parties to arbitrate the matter at hand. He (or she) is normally an expert in the subject of the dispute, and has had formal training in arbitration. He does not have to be a lawyer but has to be neutral to both parties.
In the commercial arbitration process, the arbitrator will conduct a "mini trial" with both parties giving testimony and give evidence. It is usually less formal than a trial. The arbitrator will ask questions or request additional documentation. He looks into the legal rights and wrongs of a dispute, the evidence given and his expert knowledge in the field to render his decision. His decision is final and cannot be appealed.
Why is Arbitration Preferred ?
Compared to litigation (where a dispute is resolved with the assistance of the Courts), arbitration is preferred because:
What is an Arbitration Agreement and Should I Have One?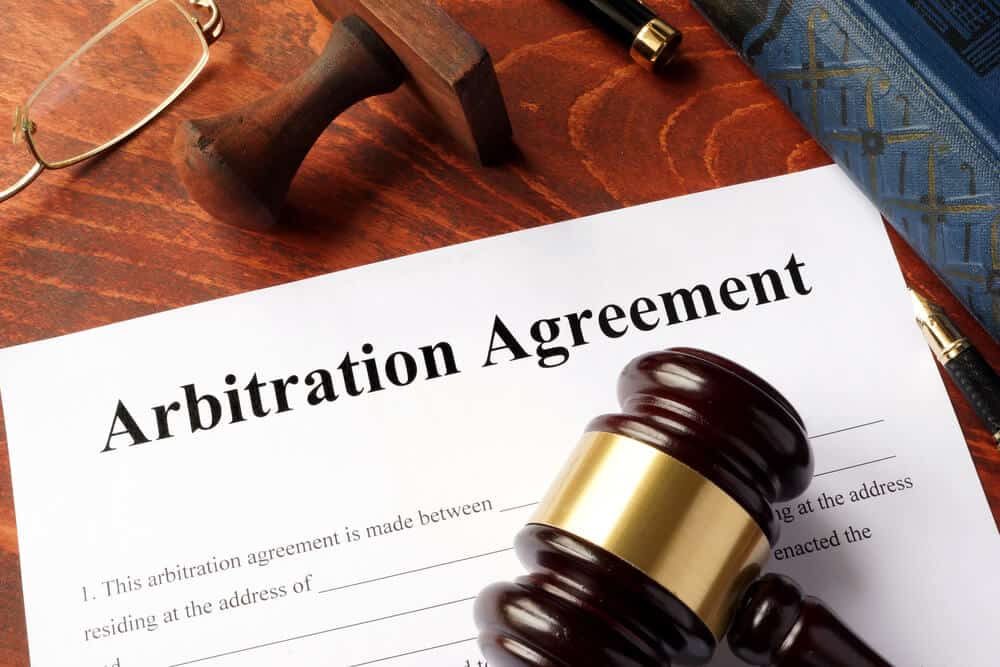 Parties cannot simply opt for arbitration unless an arbitration agreement has been signed by parties. An arbitration agreement is a written contract in which two or more parties agree to arbitrate any dispute in the future, or a current dispute, instead of going to court. The arbitration agreement is usually, not always, a clause in a larger commercial agreement/contract.
Usually, arbitration agreements are signed at the beginning of a business relationship before there is any disagreement. There is also an option for parties to agree to arbitration once there is a conflict, and even after a court action has been commenced, if they wish to do so.
An arbitration lawyer will help you define the terms of the arbitration agreement.
For more information on arbitration agreements and how it can help your business in the event of a commercial dispute, contact our arbitration lawyers in Singapore.
Recent Arbitration Cases by RBN Chambers
Our arbitration lawyers from RBN Chambers are regularly engaged by businesses and individuals to represent them in domestic and international arbitration proceedings involving complex commercial disputes. 
The following are some of the commercial disputes RBN Chambers was instructed on: